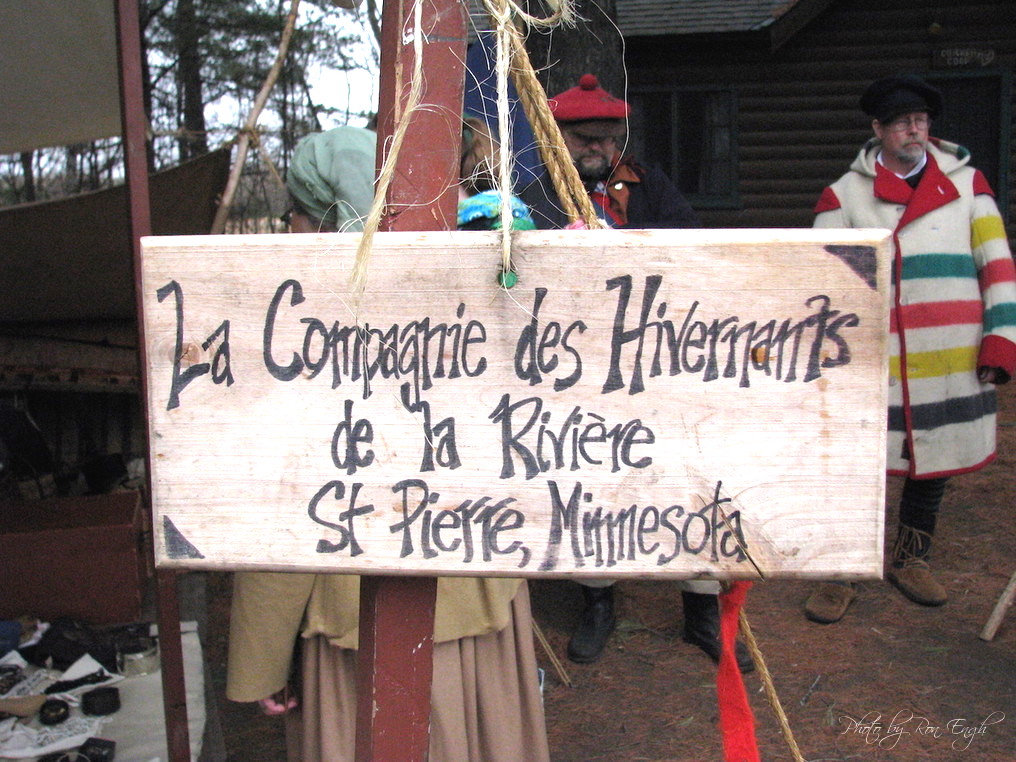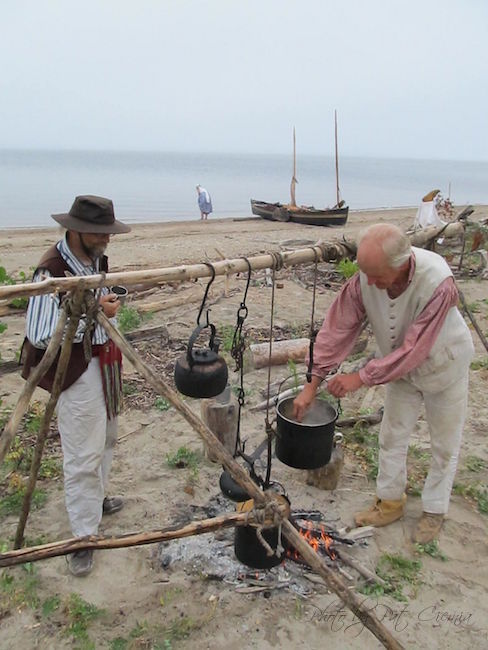 ---
---
Who are we? La Compagnie is a member sponsored, non-profit historical society for anyone interested in interpreting the fur trade era of the upper Midwest.
We offer presentations and demonstrations, and participate in "living history" events on fur trade subjects.
We demonstrate life during the fur trade era, including the various crafts and skills of the time.
We advocate the preservation of fur trade heritage; and does so by serving efforts to preserve original fur trade buildings such as the Sibley House in Mendota and the Oliver Faribault Cabin at The Landing in Shakopee, and by supporting fur trade era historical sites such as Grand Portage National Monument and the North West Company Fur Post in Pine City.
Consider becoming a member!
Join Us
Visit us at a voyageur living history event.
Look for us! We appear in colorful period-appropriate clothing with our replica birch bark canoes and
authentic fur trade goods at historic sites, rendezvous, "heritage days," community celebrations, festivals
and educational events across Minnesota and Wisconsin.
Check out the schedule below to see where we will be next!
---
---
Would your organization like to learn more about the fur trade, the voyageurs, and skills needed for living in the wilderness 200 years ago?
La Compagnie des Hivernants de la Rivìere Saint Pierre may just be the group you have been searching for!
Hire Us