Visit La Compagnie at an event this season!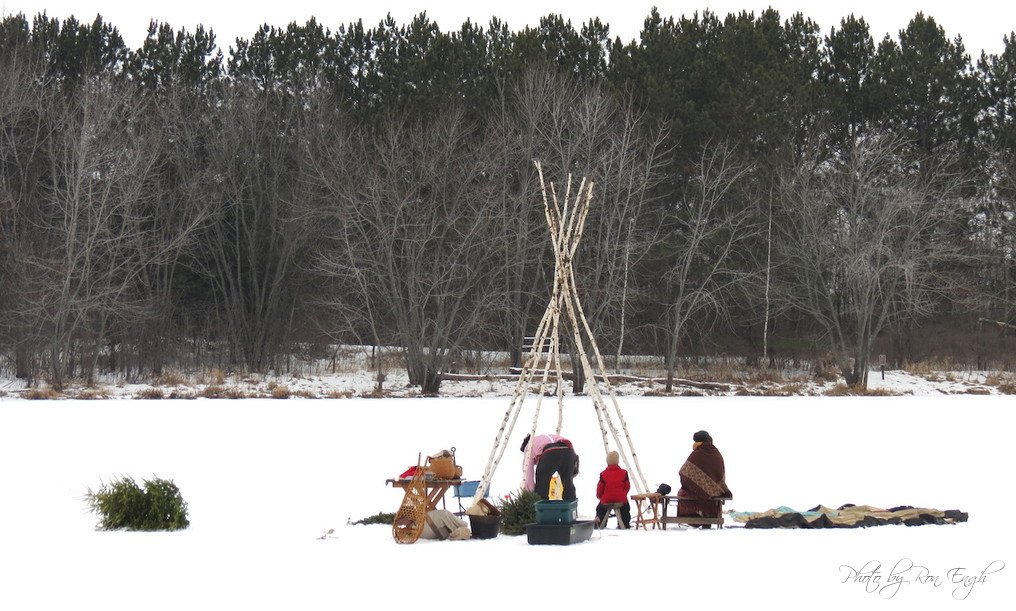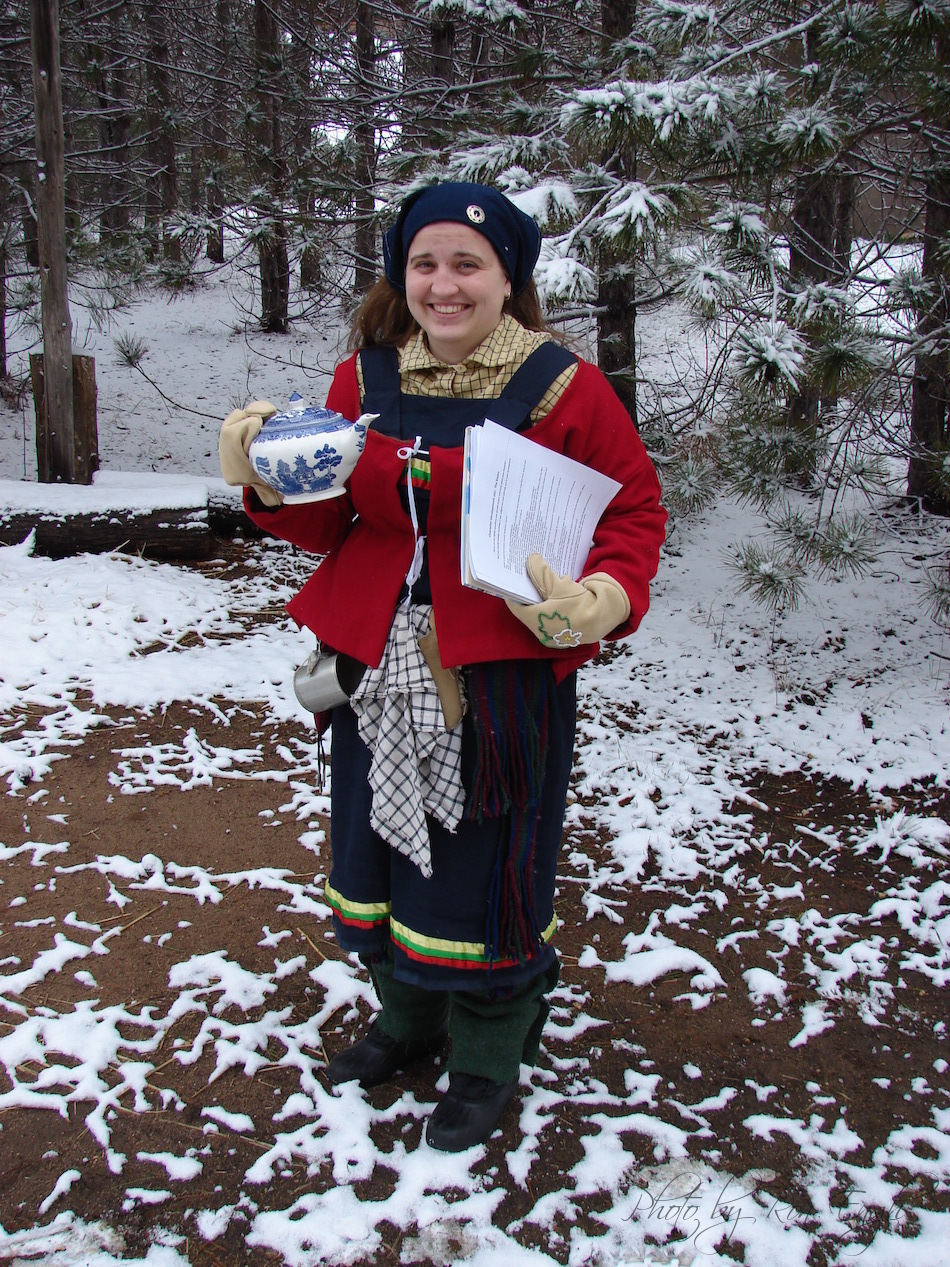 Our 2017 Winter Season Schedule
Look for us at historic sites, holiday celebrations and winter festivals across Minnesota. We'll be wearing colorful – and warm! – historic clothing and our camp will be filled with a huge display of authentic trade goods and piles of real furs. We might even have our replica cariole (dog sled) along. Click on the dates below for more details. We're looking forward to meeting you. Be sure to stop by and say "boozhoo"!!
While some of our events are out of the public eye and for "Members Only," we're always happy to welcome new members . . . if you want to join us for these events, simply contact us and we'll get you signed up for the event and as a new member at the same time!
December, 2016: Folkways of the Holidays, The Landing, Shakopee, MN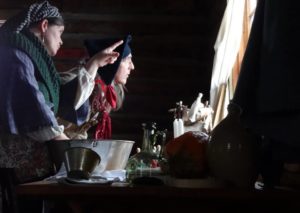 La Compagnie is again helping to celebrate the French Canadian Christmas traditions of the fur trading Faribault family. Come visit us in the Oliver Faribault cabin, the first three weekends of December, as the Three Rivers Park District/The Landing celebrates "Folkways of the Holidays." One of our favorite places to be for the holidays! Warm fires, good people, beloved traditions and tasty food , , , what more could we want?!
January 14, 2017: MEMBERS ONLY Holiday Party Potluck! Maplewood, MN
More information coming soon!
January 21, 2017: Winter Frolic, North West Company Fur Post, Pine City, MN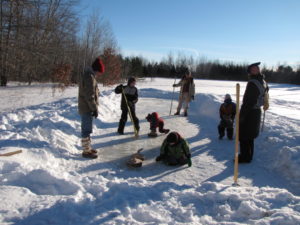 La Compagnie can help you shake off those winter blues! Join us outdoors at North West Company Fur Post's annual Winter Frolic . . . we'll be helping with winter activities such as throwing a curling stone, playing a round of Ojibwe "snow snake," or snowshoeing along two miles of trails, forests and fields. Come down to the river and help our intrepid fishermen cut holes in the ice, construct a tipi shelter and fish through the ice for walleye. Or visit us in the Great Hall where we'll have our display of animal furs and trade goods, plus a warm winter craft or two for you to try. Saturday, January 21, 2017, noon to 4:00 pm, admission fee. For more information, directions and fees: Winter Frolic, North West Company Fur Post
February 11, 2017: Queen Charlotte's Ball, North West Company Fur Post, Pine City, MN
Enjoy an evening of early 19th century entertainment with a lively country dance. Country dancing was a favorite diversion for the genteel classes in the early 1800s. Dance steps will be taught and called at the ball. Complimentary refreshments will be available. Period or semiformal attire is requested.
Doors open at 6:30 pm; dancing begins at 7 pm. Queen Charlotte's Birthday Ball, North West Company Fur Post